Camp Geddie is owned and operated by the Synod of the Atlantic Provinces of The Presbyterian Church in Canada and is accredited by the Camping Association of Nova Scotia and PEI.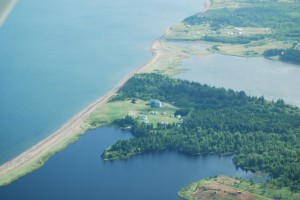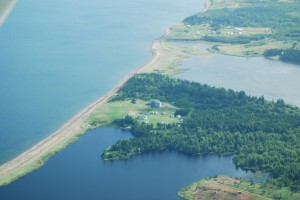 We aim to develop Christian faith and character in children and youth through living together in a Christian camp community and to further the educational goals of the church in an outdoor setting.
We are open to all youth and to all denominations.
Our Summer Camping program includes daily Bible study, mission study, canoeing, swimming, outdoor education, arts and crafts, games and sports, vespers and campfire. Our camp sessions open with registration between 3 & 4 pm on opening day and close with a vespers service at 11am which family and friends are invited to participate in.
We are located at 3555 Shore Road, in Ponds, just past Merigomish on Highway #245, approx. 18 kms from the 104 Trans Canada Highway.
Features of our site include a sandy beach, two lakes, seven sleeping cabins, the Irwin Lodge, which also serves as the dining hall, a craft/rainy day recreation building, wash house with hot showers and flush toilets, a nurses cabin/first aid station, and two outdoor chapels, and many nature trails. The site affords ample opportunity for canoeing, hiking, sports and much more.
Our summer staff is made up of carefully selected and trained counsellors and program staff, qualified swimming and canoe instructors and all staff are first aid certified.