Adventure awaits!
   Working at Camp Geddie is a wonderful and unique opportunity where we connect great leaders with great jobs. As a summer staff we live in community, develop important life skills, enjoy playing, and growing in Christ. We hope you will consider joining our team for a fun filled summer of camping!
Application link below: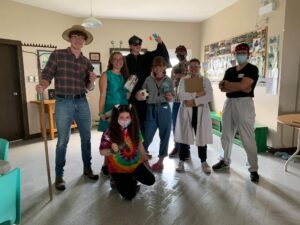 The following are the Summer Staff Positions for Camp Geddie. Please read ministry description and requirements before making application.
Note: Some positions are still receiving applications after February 10th**
Waterfront & Recreation Counselor
Ministry Description of the Year Round Director: